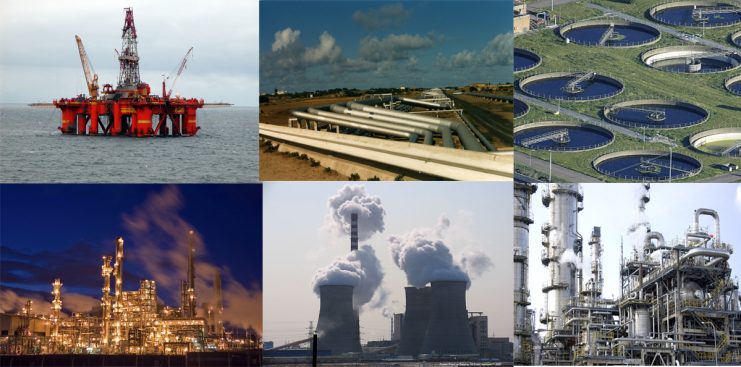 Service
Badran are pleased to offer customers a number of services that compliment the products within the product range. These include:
Factory:
Our factory is fully equipped to provide a mounting and testing service for our products to 'free issue' equipment.
Key Benefits
-Years of experience in mounting to wide range of equipment
-Single cost centre
-No additional training required for your personnel
-Competitive rates

Badran staff is fully trained to mount and test our products to a wide selection of equipment. All assembly work is carried out to specific procedures and engineering drawings are compiled to further ensure that the work is carried out professionally.

Site
We are happy to provide an on site field service to all clients.

Key Benefits
-In depth knowledge of products
-Simplifies the installation and commissioning process
-No additional training required for your personnel
-Competitive field service rates
-Our engineers are able to offer advice on the best installation for the equipment, ensure that it is
commissioned correctly and give guidance on how to maximize the life of the equipment